Ravenous Romance Author Blog
2009.01.16 11:40:02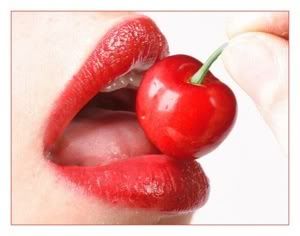 Hi there, I'm Jincey Lumpkin, Esq., and I'm breaking my cherry here at Ravenous Romance.  I'm not new to blogging.  In fact, I write quite often at my own site, DigiRomp.com.  Feel free to click on over and read more- if you're a lady who likes ladies.  Otherwise, you've got to pony up and buy my books here.  ;)
Lately I've been rekindling my love affair with steamy French cinema.  I watched Romance last night for the second time.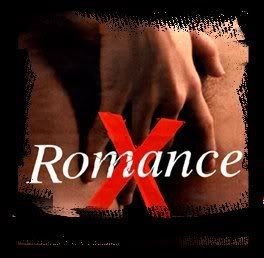 I saw it five or six years ago, but back then I found the story a bit scary- the S&M aspects seemed very edgy to me then.  Now it looks mild!
I love the way French films show women in all their complexity.  It's so far from this American airbrushed romance we're used to.  The truth is that we are beautifully complex.  I want to write about women who don't always make the right choice.
Tags: digiromp.com | lesbian | complex women | BDSM | pop the cherry | french cinema | romance | jincey lumpkin esq
Comments 3 | Hits: 1939 | Read more...